Speaker - Lean2Lead tech track - Twisted realities
- 3 minutes read
- 437 words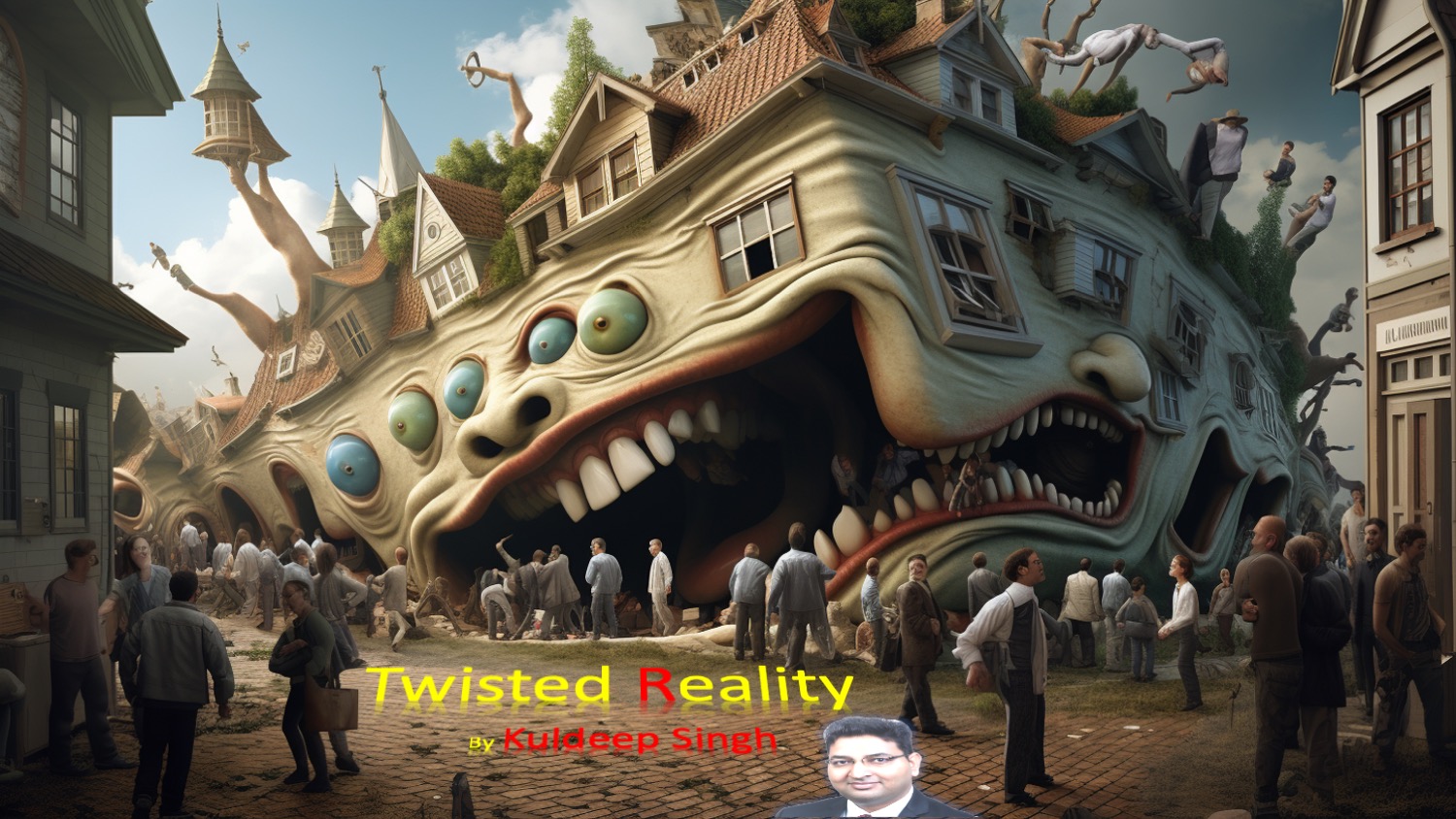 Lean2Lead is a network of women at work, with will to lead and succeed in their respective areas of work. They are 400+ women from different industries together in this group for exchange of ideas, connecting and coaching, building network with industry leaders and inspiring each other for building strategies for success in leadership and executive roles.
I am speaking at their tech session series, on 15 July 2023, 3-4 PM. It is a member only event.
The Twisted Realities
There are already a wealth of examples of XR (AR, VR, Metaverse) being used in different industries and usecases.
Introduction to XR (AR/VR/MR/Metaverse/Spatial Computing)
Usecases of XR
Concerns and Challenges
The way ahead
Event Wrap
The event titled "Twisted Reality" curated by the organizers truly captured the essence of XR (Extended Reality). The intriguing title itself hinted at the fusion of technology and the human experience. We started into the fascinating world of Generative AI, starting with the creation of the title image using MidJourney. This saved us from committing a crime of not talking about AI :)
Setting the stage
To set the stage, I playfully introduced myself as the real Kuldeep Singh, only to reveal that the version of me on the Zoom screen was an artificial replica. This realization raises an intriguing question: What we see and hear during live conferences is nothing more than a digital representation, and we have become so immersed in this technology that we hardly notice the distinction between reality and its extension.
Reality has NO Reality
Then we tried to understand the reality on what we see, hear, sense or feel, along with physics and science of things in the environment. We concluded our understanding that reality has no reality backed by these two gentlemen -
Reality is merely an illusion, albeit a very persistent one" - Albert Einstein
"Everything we call real is made of things that cannot be regarded as real" - Niels Bohr
eXtending the Reality
The event shed light on the fact that our perception of reality has already been altered and augmented by technology. It challenged us to reflect on the deep integration of digital experiences in our lives and the implications it holds for our future.
Find the slide deck here.
Thanks Everyone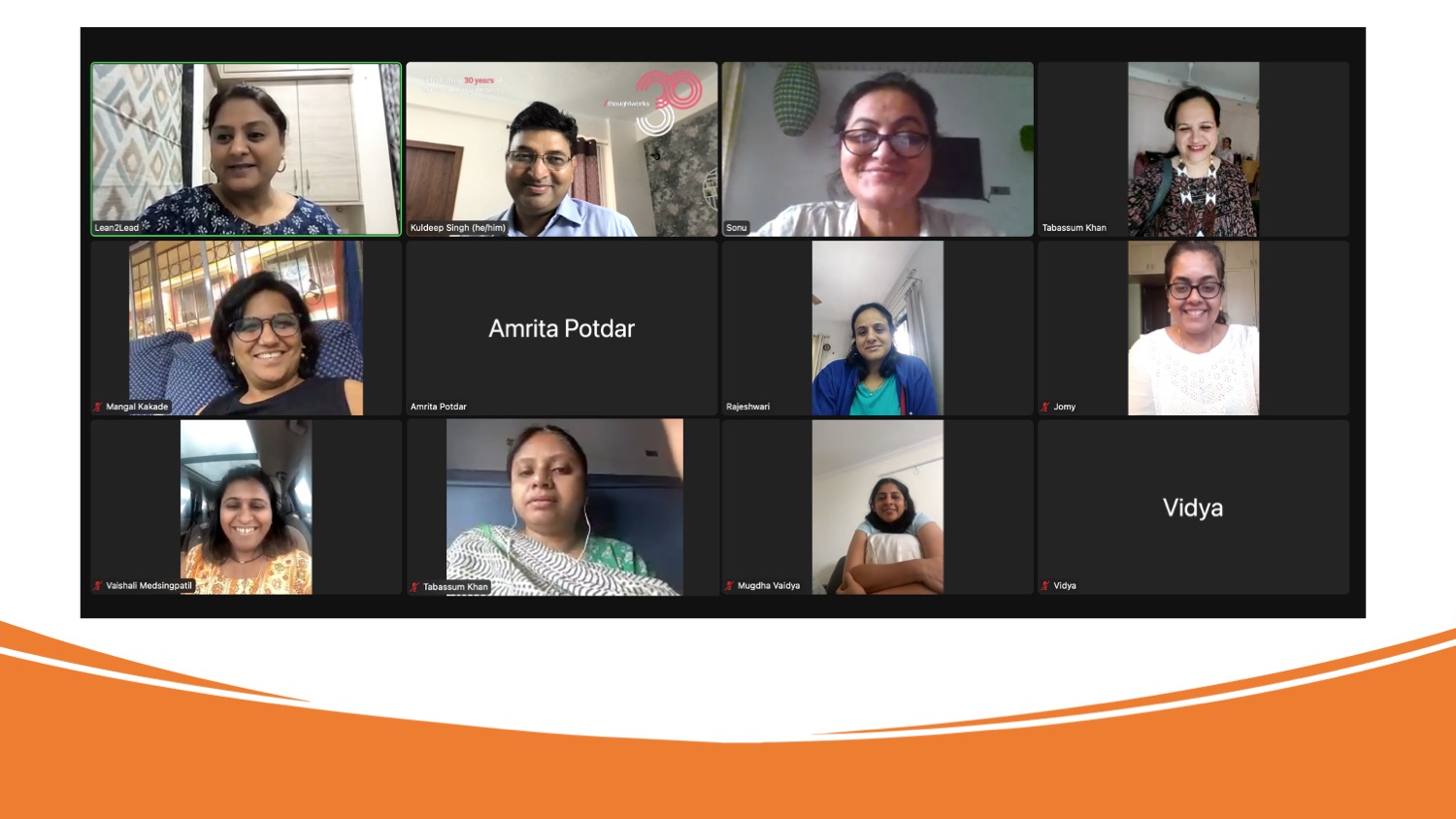 References
Title picture credit - Midjourney prompt
/imagine generate a detailed picture of twisted reality, where show home upside down and tilted, and people walking on the walls, also show unreal things like people with animal faces or animal with people face –ar 16:9
#xr
#lead2lead
#talk
#event
#speaker
#ar
#vr
#ai
#mr
#metaverse
#introduction
#overview
#technology