Judge - Thoughtworks iFest 2.0
- 1 minutes read
- 107 words
The iFest
This October, at Thoughtworks India, we're celebrating our 20th anniversary! That's 20 years of excellence in technology!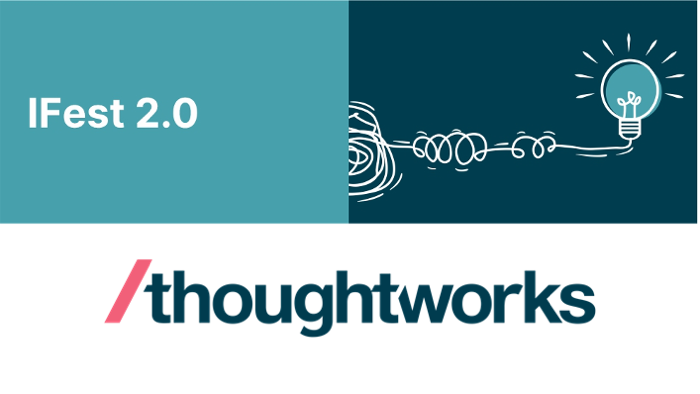 Innovation Lab's at Thoughtworks comes second edition of iFest - a month long hackathon. I got opportunity to participate in iFest as a judge.
I was amazed to see the verity of idea. All the ideas were great and it was so hard to compare them.
Ideas were touching were reflecting the Thougthworks culture, use technology to solve challenges society is facing. Menstruation awareness, opprtunity aggregators for rural establishments, IoT navigator for specially-abled, plant pathology, Feed the ones who needs it, enabling sustainable living and carbon saving etc.
#xr
#ar
#vr
#mr
#thoughtworks
#event
#iot
#ai
#judge
#hackathon