Coaching is not what you think!
- 4 minutes read
- 807 words
When the word "Coaching" comes into my mind, one name always pops up, the cricket legend Sachin Tendulkar and his coach Mr. Ramakant Achrekar who gave him cricket. This example also helps us break the myths that coaching is needed when there are performance issues or people who are under-performing need the most.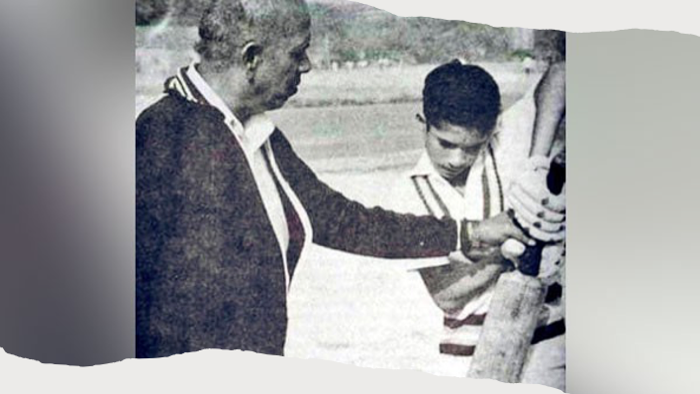 Sachin Tendulkar with his coach — Source
If Sachin Tendulkar needs a coach then we all need a coach in our life to get going. The corporate world is also realizing the importance of coaching. Organizations like ThoughtWorks, focus on coaching as one of the key parts of its cultivation culture. Being a ThoughtWorker, I am expected to coach people and I also have a coach, to get going. We do have mentors, trainers, consultants but in this article, I am restricting only to coaching.
As a part of our cultivation programs, we also go thru workshops and training to understand what effective coaching means to the corporate world.
Is it about advising people?
Is it about sharing our own experience and let them follow?
Is it about providing solutions to the problems of a coachee?
is it the same as what a sports coach does?
Recently attended a coaching skills workshop as part of our talent growth programs, we discussed a number of such questions in the workshop, and it was hosted by Priya Kher from Collective Quest. Here are my key takeaways from the workshop.
Word "Coaching" does not come from Sports
Yes, it may surprise you, but coaching in the corporate world or at ThoughtWorks is not the same as coaching in sports. The word "coach" comes from a coach in a train, that lets you move and takes you to the destination that you have defined.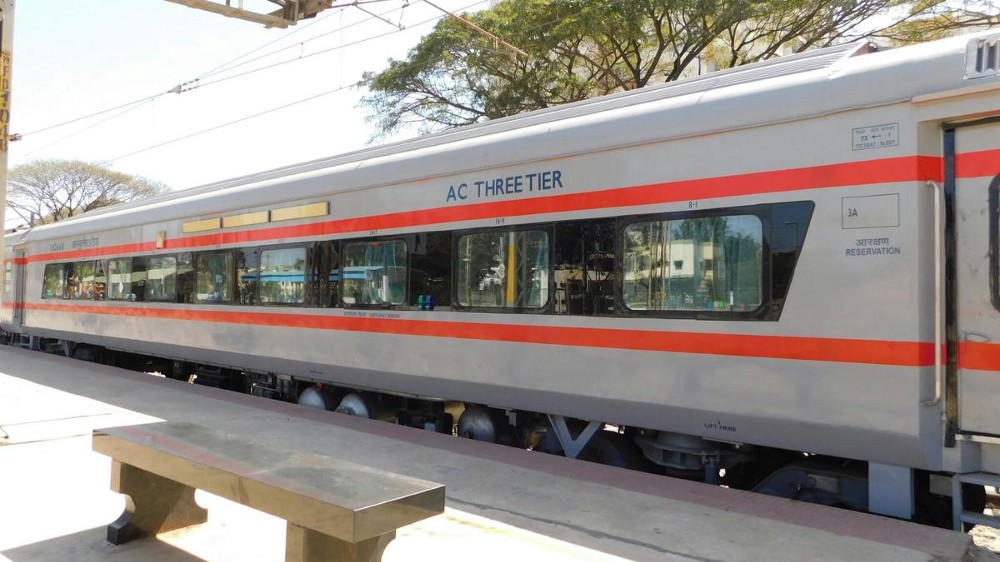 So as a coach, we are not supposed to define where the coachee should go, but rather we focus on letting them go in the direction where they want to go.
Coaching is a "no advice" zone
Yes, coaching is purely a no advice zone, as a human this could be a difficult part, as we tend to advise people based on our rich experience, especially when someone come across a similar situation that we have already gone thru. We try to provide solutions to the problems and issues that the coachee comes with. But this is not coaching, it may come under mentoring, training, or consulting side of the cultivation based on what we do.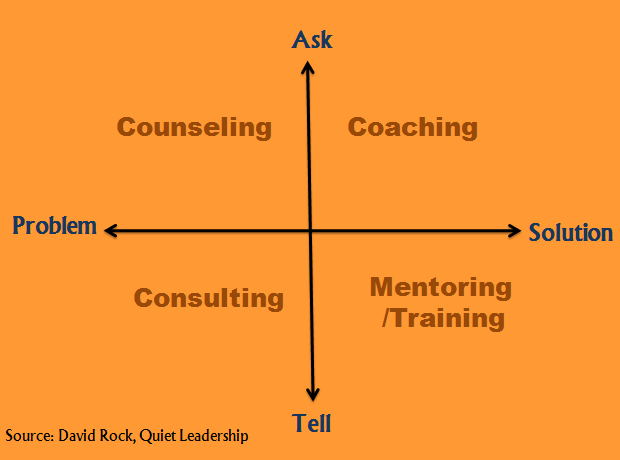 As a coach, we don't need to have all the answers and let go our habit of providing fix based on our own assumptions.
One size doesn't fit all, or our glasses may not fix the eyesight of others just because they have fixed our eyesight.
Get insights
It is important to first get insights of the ask, before really getting into the actions. It requires building a good rapport with the coachee so that they open up, the coach has to listen actively and emphatically. Some time most undervalued tool "paraphrasing" helps a lot. It boosts the confidence of the coachee that they are doing fine, and they can do it. Body language does play a great role here.
We have also discussed some good and bad coaching examples.
Remember, or believe in that the coachee already has all resources and skills to handle the situation. We just need to ask the powerful questions that the coachee get provoked to find more ways to solve their problems on their own. Let them take time to understand the questions well and come up with answers.
Coaching framework and tools
There are some good coaching frameworks such as "GROW" — Goal, Reality, Options, and Will (or Way forward). It gives more structure to the conversations and may make the coaching more effective.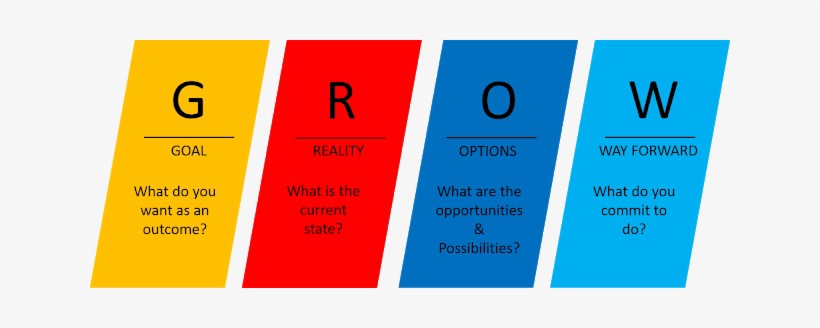 GROW Model — Source
We can also use a spider chart, scale (0–10) to give weightage to different options or facts.
Roleplay for GROW model
All the situations can not be solved by Coaching
Remember we can not solve all the situations with our coaching skills, we may need to switch between the other side of mentoring or training, managerial conversation based on the situation. For example, you may not want to discuss the promotion or salary review concerns with your coaching skills. So, It is important to set the right expectation before the conversations from both sides.
Conclusion
In the conclusion, I would like to say that everyone needs a good coach that can provoke us to find ways, and choose the optimal way out. A coach also needs to practice effective coaching, there are some good tools that can help and structure the coaching conversations. It is in the best interest of the coachee and coach to set the right expectation for the conversations.
Happy coaching!
This article was originally published on My Medium Profile
#thoughtworks
#motivational
#workshop
#takeaways
#coaching
#mentoring