Judge - DotStash 4.0 - Hackthon by NIT Surat
- 1 minutes read
- 100 words
SVNIT Surat has organized a hackathon - DotStash 4.0, a 30 hours long hackathon. More information here - https://www.hackdotslash.co.in/
I have participated in this event as a Judge.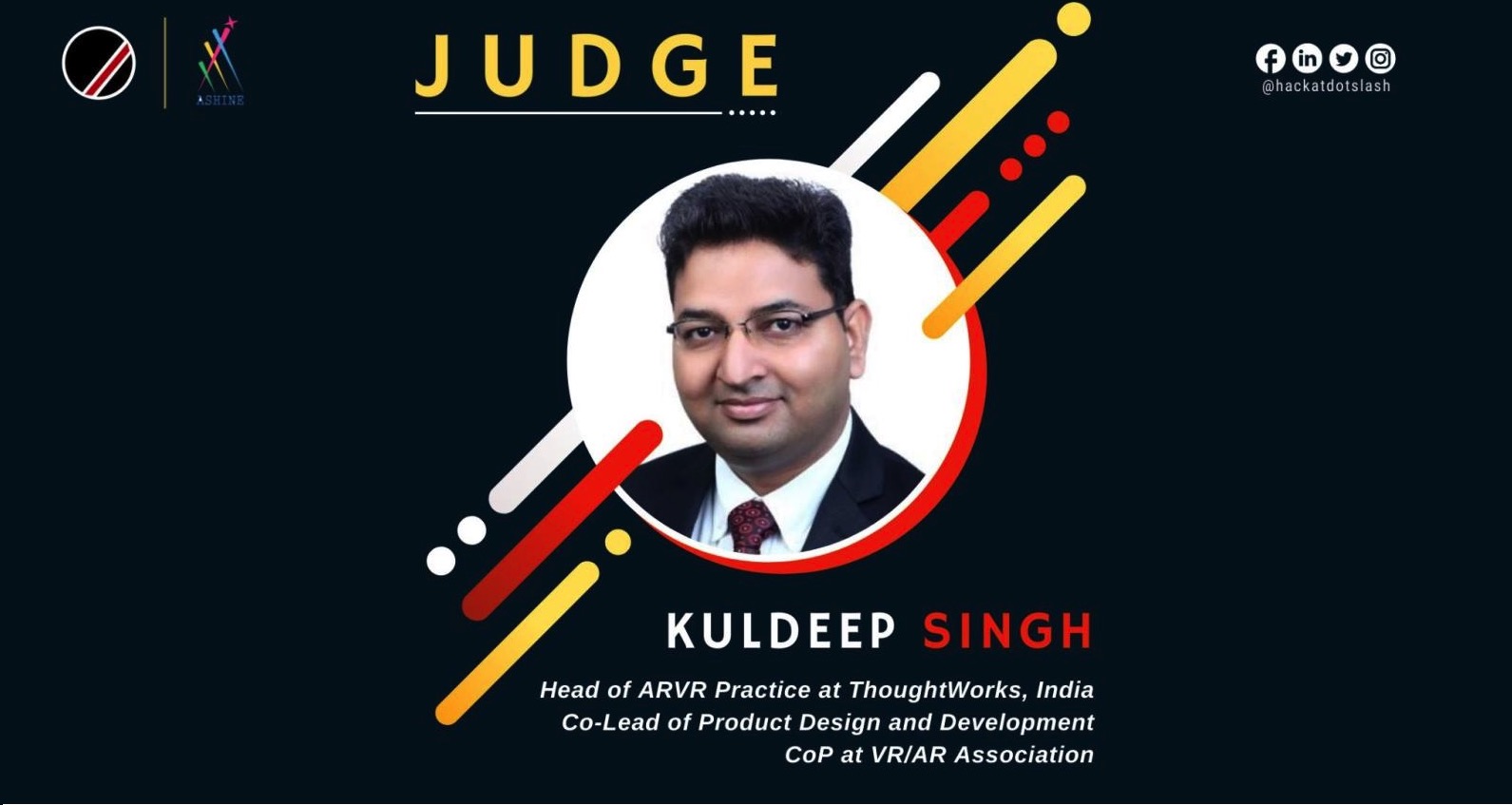 The Event Details - 30-31st Jan 2021
It was really proud feeling to head interesting ideas from the young innovators, use the technology to find solutions during Covid and Post-Covid. Ideas to track and optimize carbon generation even from digitization (emails, internet and more), help specially-abled using technology to communicate, build digital restaurant menu to provide contactless experience, make the online exam cheat-proof, and many more.
Thanks you participants, and the organisers.
#hackathon
#event
#nit
#students
#dsc
#judge