Open-sources and Apps
- 2 minutes read
- 229 words
Arium — An Automation framework for Unity/XR
Arium is a lightweight, extensible, platform-agnostic framework for writing automation tests in Unity not limited to but built specifically for XR (ARVR) Applications.

I am part of core development team and a reviewer for this.
☞ GitHub ☞ Medium Article ☞ Thoughtworks Insights
DecoAR — Decorate the world with XR
DecoAR is an App for exdended the decoration at home, office or any place. It is aimed to track different images from home and provide overlayed content on top of that, when we see them thru the smart glasses.
☞ More details ☞ Github ☞ Medium
ModelViewer — WebXR and 3D Printing Demonstrations
WebXR and 3D Printing Demonstrations
☞ Live Demo ☞ Github ☞ Learn WebXR ☞ Learn 3D Printing - coming soon
Pair Generator - Conducting feedback made easy
This generates pair to organise 1-1 feedback sessions/meetings in parallel for team. This has saved manual effort and enable us quickly organise feedback session.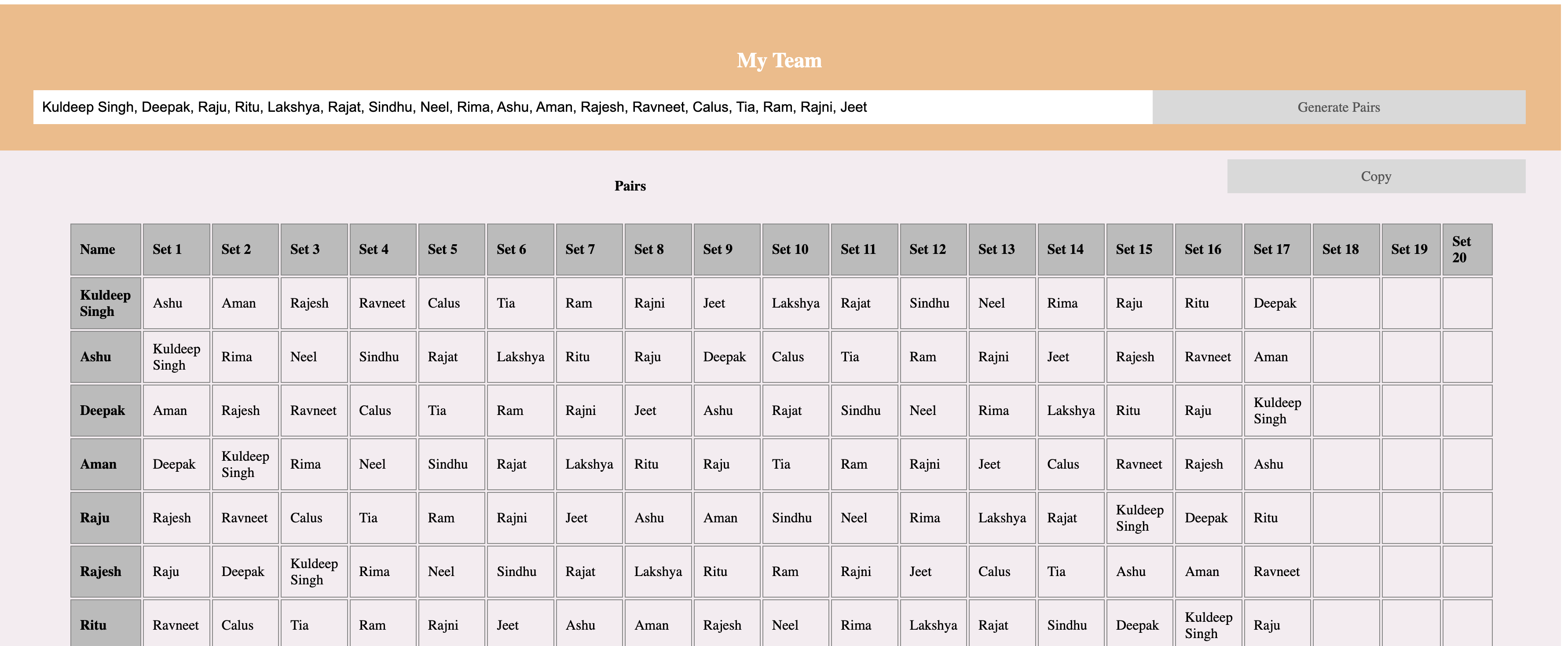 Why Worry - Life is simple, we make it complex
Anxiety and worrying about problems will not solve anything, try this app, it will reduce your anxiety.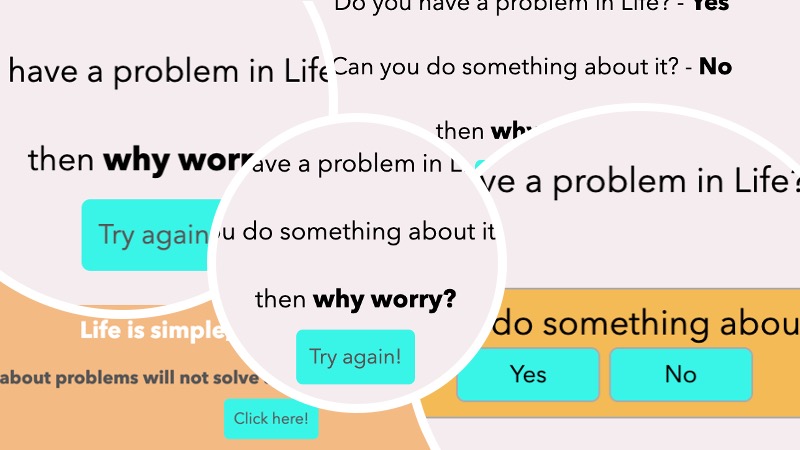 ☞ Try is Live ☞ Github ☞ Read more about balancing life
Image-evaluator - online assessment tool.
This app can evaluate an images online with simple javascript on images.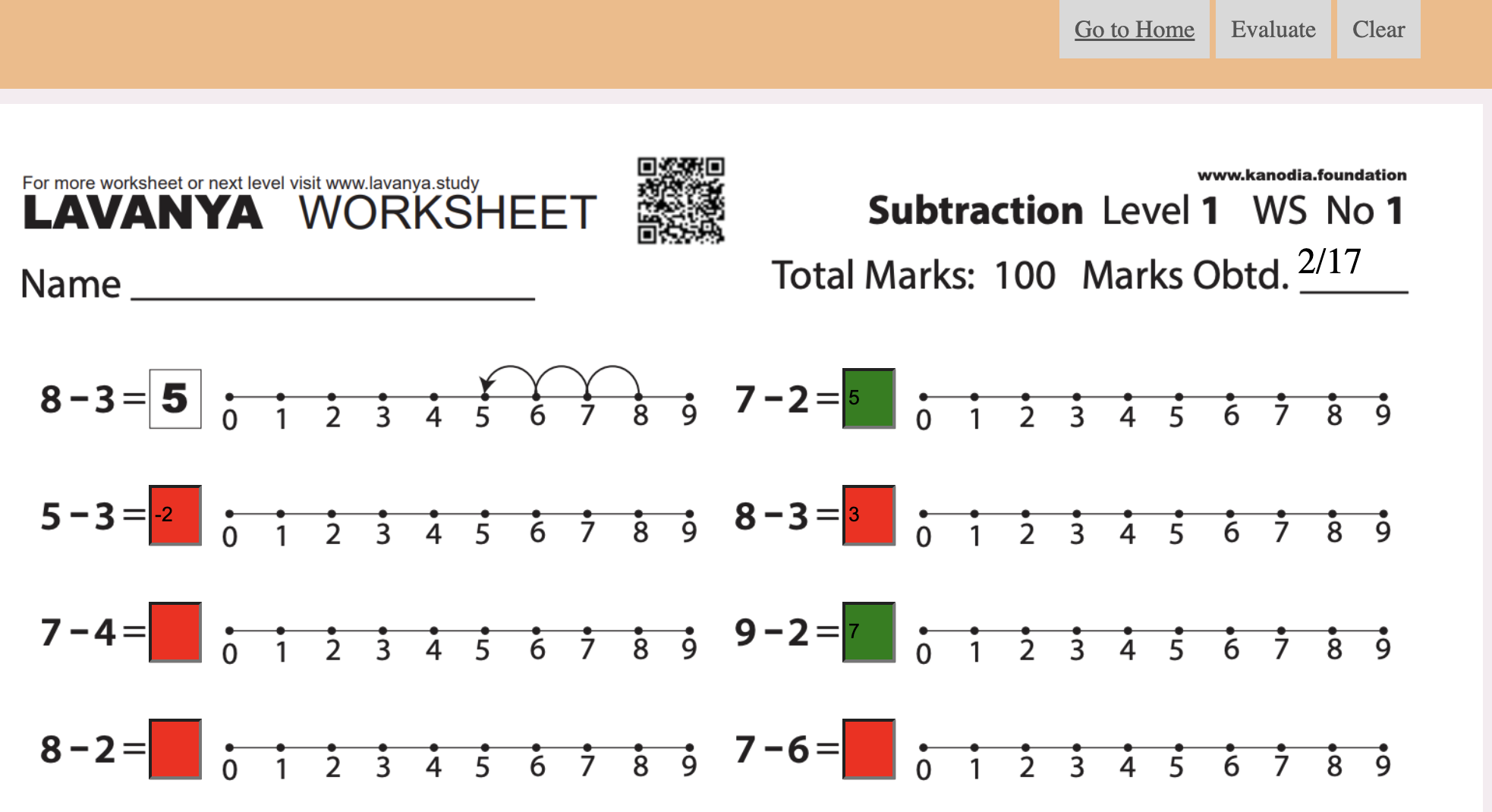 #me
#profile
#thoughtworks
#open-source
#arium
#practice
#motivational
#learnings
#life
#experience
#about