Judge at HackBMU 5.0
- One minute read
- 120 words
BML Munjal University, a Hero group initiative, is organizing a 5th edition Hackathon, named HackBMU 5.0. It is a hackathon focused on promoting innovation, diversity and networking among all future hackers. We will be hosting upcoming engineers and developers from all over the World to create mobile, web, and hardware hacks for an intense session.
HackBMU seeks to provide a welcoming and supportive environment to all participants to develop their skills, regardless of their background. Last year and the year before, HackBMU garnered huge attention with 30+ teams from around the country. This year, I will join the event as a Judge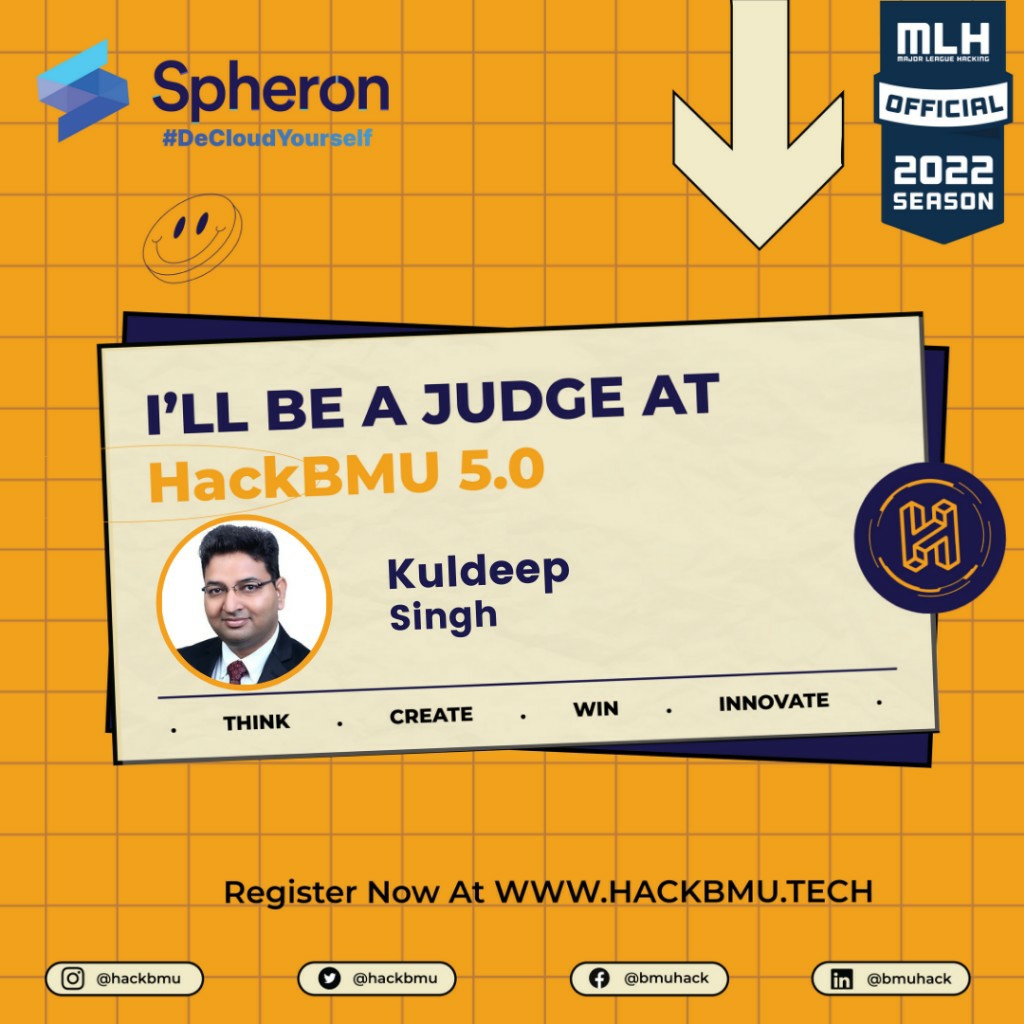 17th Feb 2022 - 19th Feb 2022
Join Discord server : https://discord.com/invite/qUUZBEMQMZ Register here - https://dare2compete.com/hackathon/hackbmu-50-bml-munjal-university-bmu-gurgaon-250263
Stay tuned!
#iot
#ai
#xr
#ar
#mentor
#judge
#event
#university
#hackathon